Description
LIVE EXCLUSIVELY, CRUISE ROYALLY
Representing the pinnicle of yachting convienience and exclusive home ownership.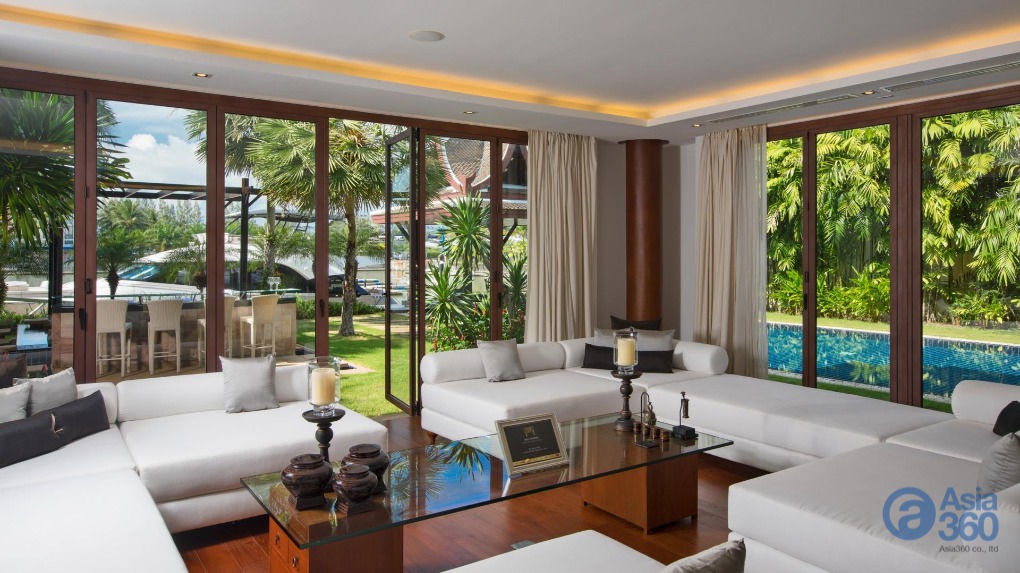 The utimate lifestyle for the avid yacht owner to live well on shore and on the seas.
 Always in sight, always available
A splendid luxury 5 bedroom home for family and entertaining
Exclusively for those who want everything.
For a Personal Inspection Please Call +66 (0) 6500 900 55 or send a message.